Circles Consortium concluded 5-day open-track study using I-24 Motion Testbed
The CIRCLES Consortium, consisting of Vanderbilt University, UC Berkeley, Temple University and Rutgers University-Camden, in coordination with Nissan North America and the Tennessee Department of Transportation, concluded a five-day open-track experiment on Nov. 18.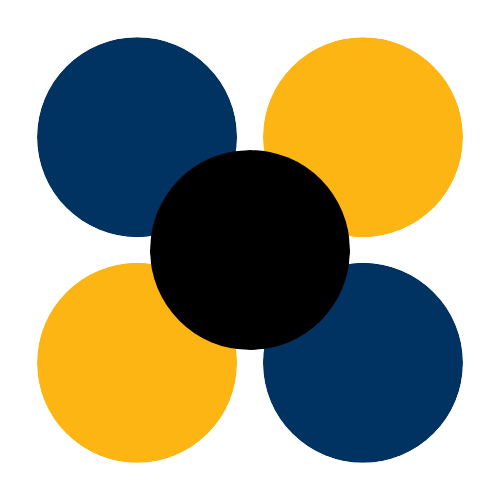 Researchers tested an AI-powered cruise control system designed to increase fuel savings and ease traffic using 100 specially equipped Nissan Rogue vehicles.
The experiment—which ran from Nov. 14 through Nov. 18 on a sensor-filled portion of Interstate 24—is based on the results from an earlier, closed-track study where a single smart vehicle smoothed human-caused traffic congestion, leading to significant fuel savings.